There exists a group of the most self-less women… who sacrificed their desire to raise their child in order to give them a chance at a better upbringing. They Chose Life. They gave the greatest gift. These birth moms are inspiring others with their own unique stories. And now when asked by us to share their special experience, they offer even more of themselves. Our Birth Mom Mentors have a deep understanding of the value of life, and they are ready to share it with women about to make their choice. These women want to make a difference.
What Are These Women Doing with Modern Adoption?
It is no secret that adoption needs to improve. So many birth moms have not had a good experience during and/or after their adoption. They were promised things they didn't receive or were not treated with the love and care they deserved. Unfortunately, many of our Birth Mom Mentors were among those women and have a desire to step up and fight to make sure today's birth mother receives the love, support, and education she deserves!
Modern Adoption's Birth Mom Mentors are offered the opportunity to mentor women who are experiencing an unintended pregnancy and exploring their options. It is a mission of education, sharing, loving, and caring for. They are able to form a relationship and bond with women who are now in the shoes they wore years ago. We estimate that in over 80% of abortion cases, the expectant mother chose not to parent within days, and no one was able to educate her and show her that adoption too was an option. There is no better person to acknowledge the fear, the difficulty, and the potential beauty that adoption has to offer than a woman who has faced that challenge and come out on the other side.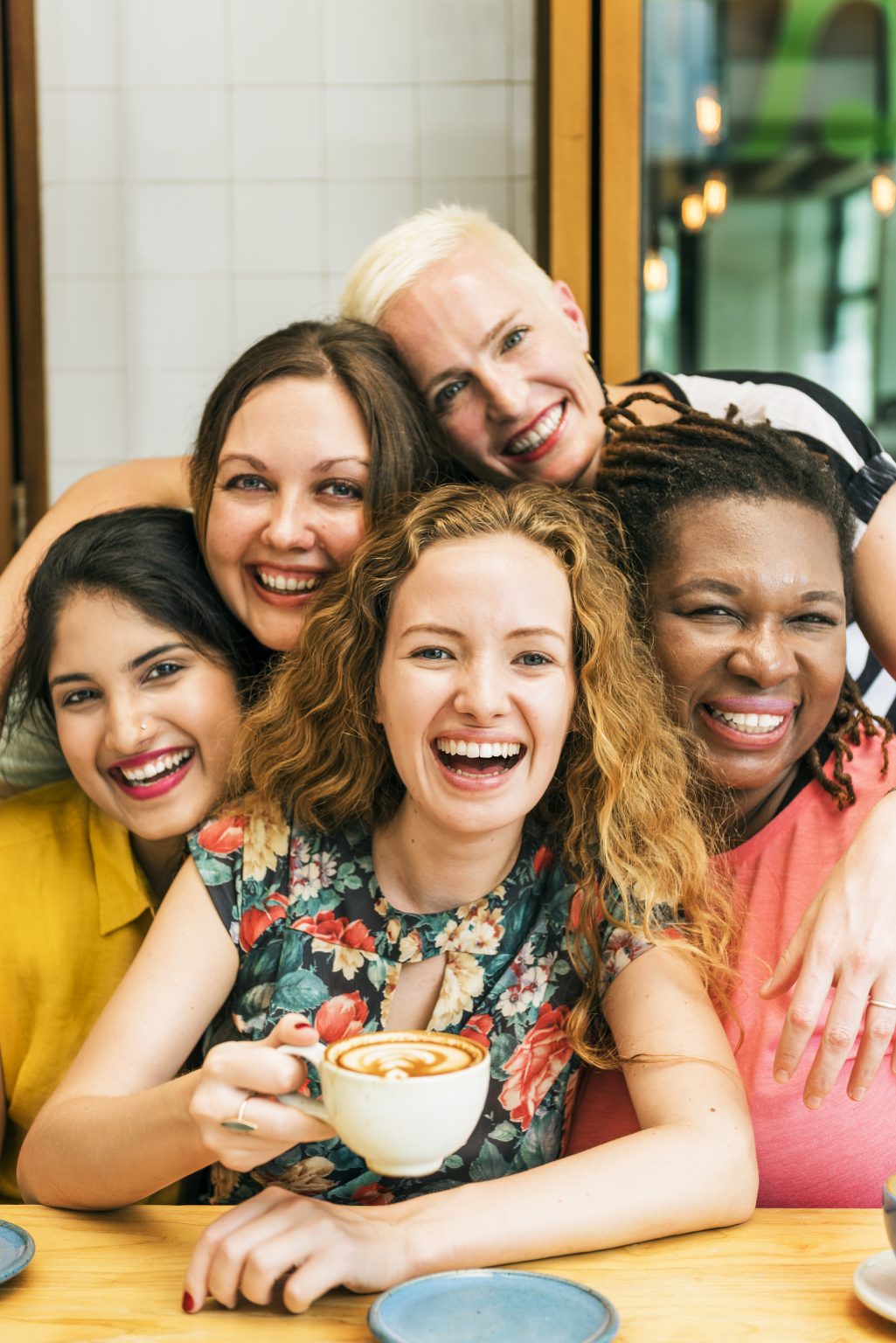 Our Birth Mom Mentors are able to use their story to connect with and support these expectant moms as they consider their options. Not only are they supporting expectant mothers, but they are also going into pregnancy centers, women's shelters, schools, and churches to offer our help in educating and supporting women. They share knowledge and invaluable experience along with supportive tools and education. We train our Birth Mom Mentors on how to discuss adoption and when it's time to have the expectant mothers start conversations with professional staff to explain the details of the legal process. These women are the perfect angelic messengers to carry out the relationship-building that is the foundation for the new Modern Adoption.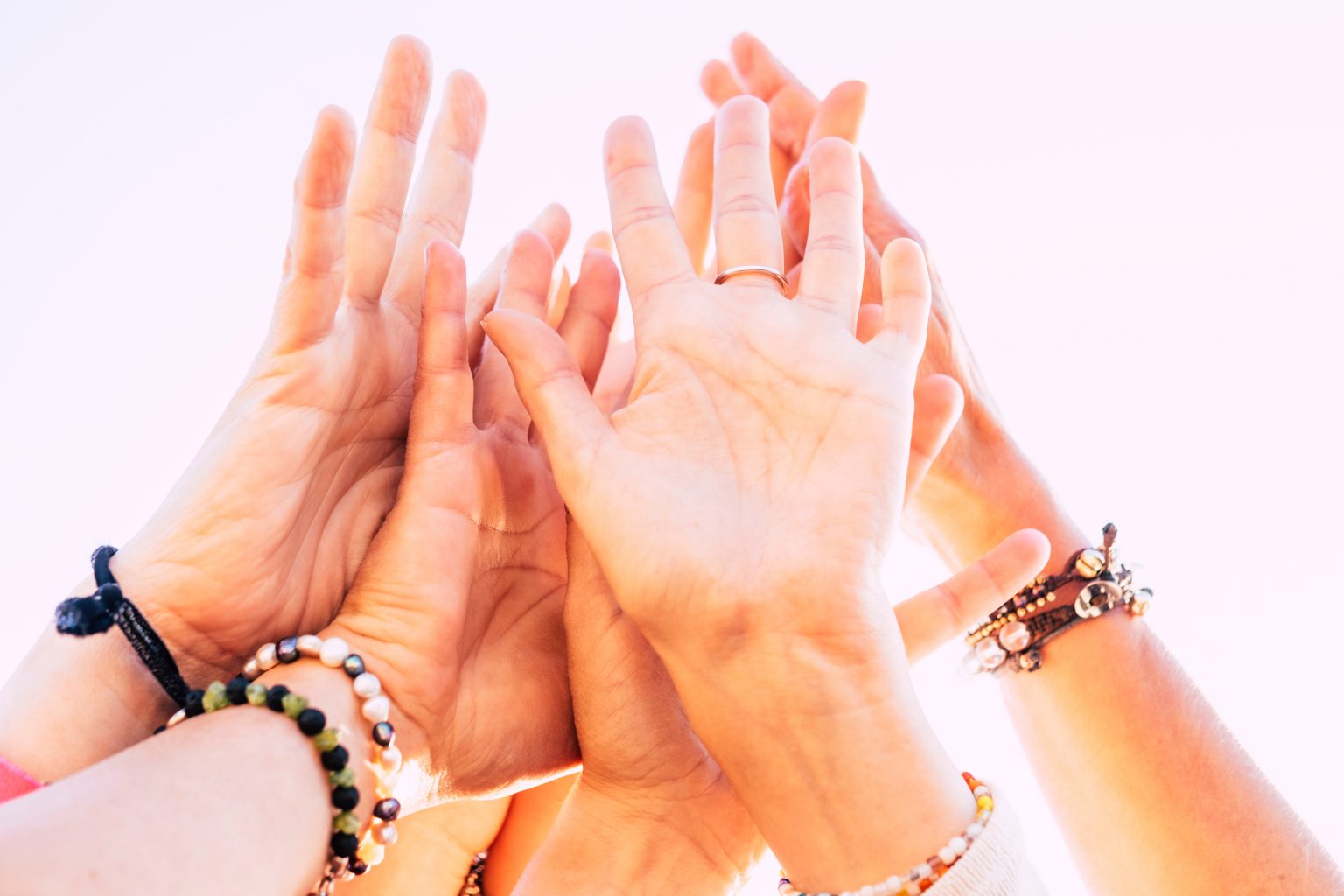 Interested in Becoming a Birth Mom Mentor?
If you are interested or know someone who may be interested in joining us in this mission, we would love to connect with you! The more women we have joining us, the bigger impact we can have. Our goal is to have hundreds of women nationwide helping to spread the word about Modern Adoption and offering support to anyone exploring her options. We understand not everyone is comfortable with all of the services we talked about above, so we will work with you to find your level of comfort you feel called to.