Adoption has changed a lot over the years and often expectant parents are not getting presented modern day adoption as an option. As an expectant parent, you can expect to be in complete control of your adoption journey. You will choose your baby's family, choose the level of contact you want to maintain, build a relationship with your child and his/her adoptive parents (if desired) and more.
We are committed to providing exceptional and long-lasting care in hopes that you feel supported through this difficult decision and beyond. Adoption is not an easy journey. There is no way around the grief, but you will be supported every step of the way through counseling, friendship, and mentoring.
Some of the main components of Modern Adoption are
Choose the family, meet before your delivery, create your own plan for the hospital and delivery

Know your child is being taken care of and thriving through pictures, video calls, and/or visits after placement (level of contact will be at your comfort level)

Counseling available before and after placement

Opportunity to speak with your own Birth Mom Mentor who has been in your shoes

Help with living expenses

Separate legal representation so you fully understand the process and have your own advocate

Help with planning your future beyond adoption (resume building, job applications, GED and higher education assistance and more)
Dear Expectant Mom,

I am so excited for you! Our Modern Adoption movement gives you so many choices. You design the type of family that you want for your baby – location, faith, race, siblings, pets, etc. You decide what happens during delivery and how the visitation and sharing will go with the new family that you will be a part of. The higher level of support with Modern Adoption guarantees that you have enough money to pay for your living and maternity expenses, legal guidance, a professional counselor of your choice and career planning. You will even be matched with a birth mom like me in your town who recently placed her own baby with a family. She is there for you emotionally as a mentor and a friend. Your self-less decision is so courageous!

XOXO, Birth Mom Mentor
We are different because each of our staff members has had first-hand experience with adoption. We understand and value the emotional process of adoption because we've been through it. Women have options. We are here to provide her with real, honest, and supportive information that aims to empower her to make the best decisions for her future.
She will have daily contact with us and personalized, confidential, supportive counseling, no cost legal counseling, and she will receive effective post-partum support.
We are a state-licensed adoption agency and partner with ethical adoption agencies in other states when necessary.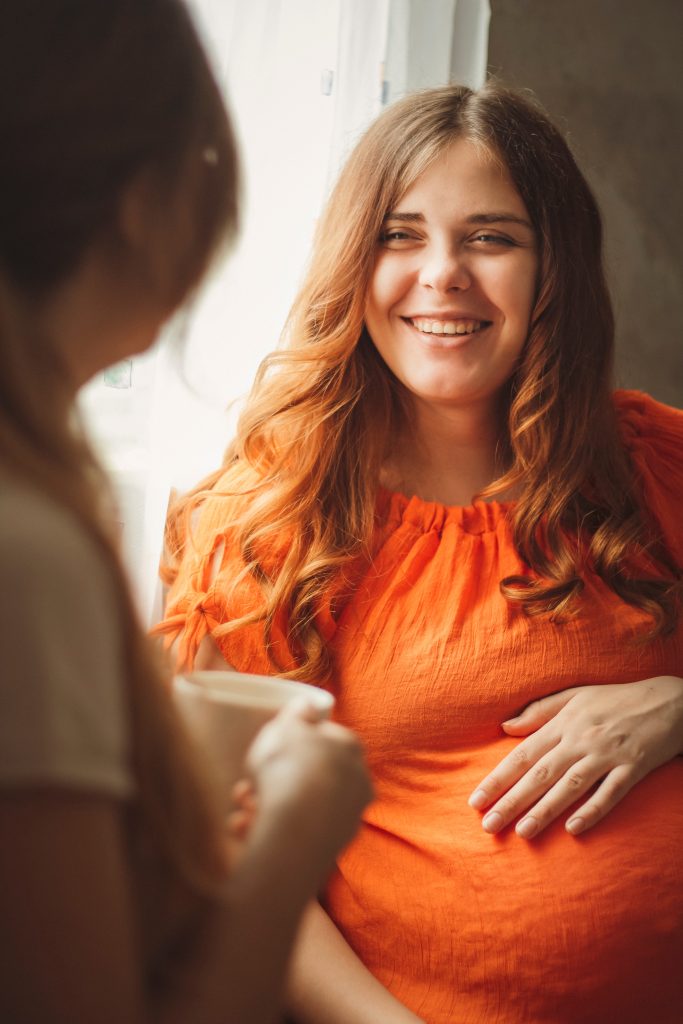 Learn more about Modern Adoption