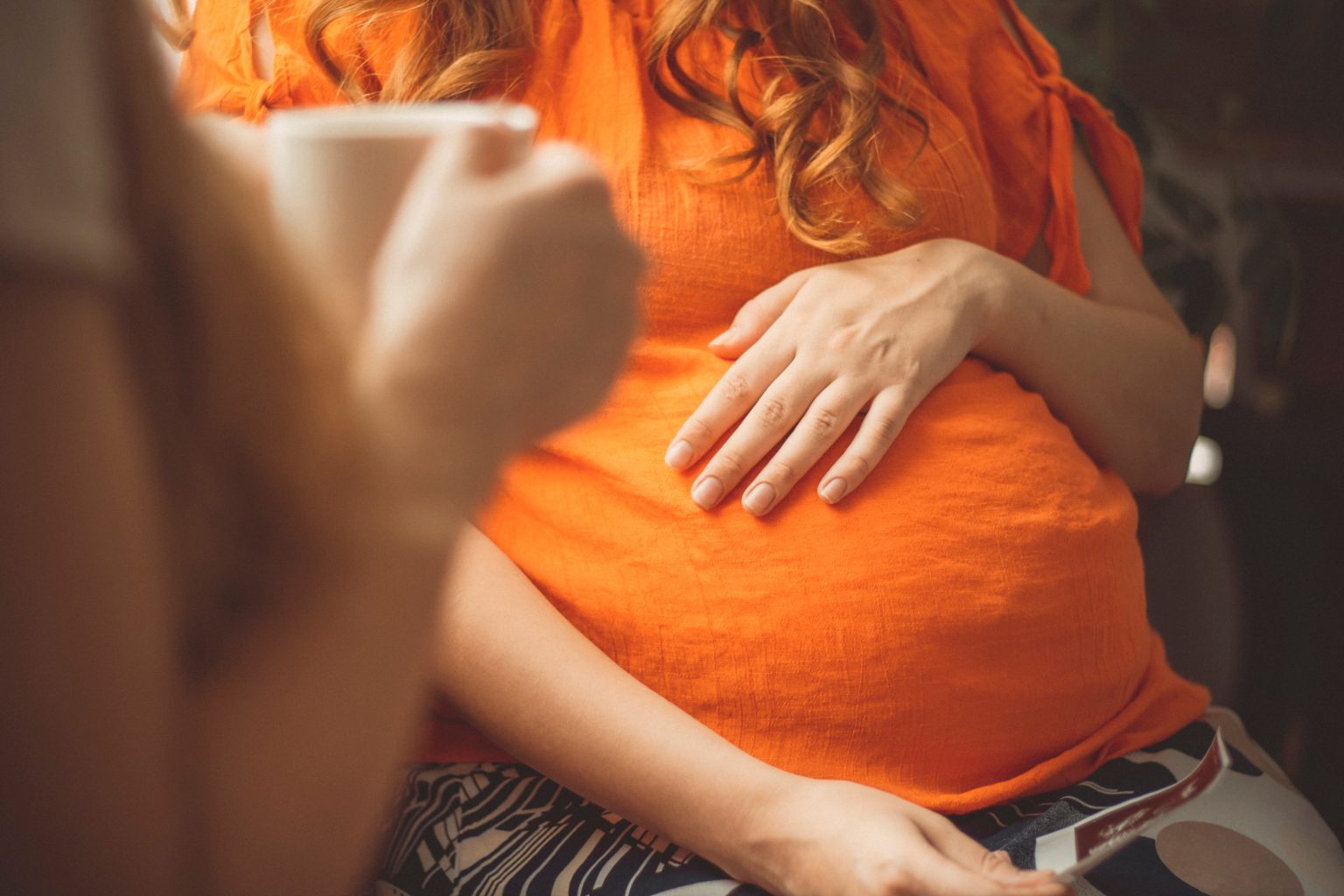 AT MODERN ADOPTION, WE WORK WITH YOU TO FIGURE OUT WHAT YOU WANT. YOUR CHOICES MATTER, AND YOU ARE IN CHARGE IN THIS PROCESS. HERE ARE THE NEXT STEPS TO CONSIDER. REACH OUT WITH ANY QUESTIONS WHEN YOU ARE READY.
Step 1 – Gather information and ask questions. Feel free to explore our website or contact us directly to speak to a supportive professional at Modern Adoption for more information. No questions are off limits!
Step 2 – Think about your future. What are your goals? What do you want to accomplish? Are you ready to be the parent you want to be?
Step 3 – Contact Modern Adoption. If you haven't already, contact us to speak with someone about your concerns, your dreams, and any remaining questions you have. This does not mean you have to commit to anything!
Step 4 – Stay in touch. Continue to stay in contact with Modern Adoption. We can be a friendly and familiar face as we guide you through this process by problem-solving and assisting you in locating resources that you may find helpful.
Step 5 – Tell us what you're looking for. When you are ready, tell us more about what you want out of the adoption process. What kind of adoption are you looking for? What kind of family are you looking for? Modern Adoption will help you get started on any forms and paperwork. You are in the driver's seat throughout this process, and don't have to commit to anything at this point. This step is simply to learn more about your options and what you may be interested in.
Step 6 – Choose a family! We want to know what you are looking for in a family. We have created designerparents.com to help you figure out what is most important to you. From there we can help you find the right family for your child.
Step 7 – Create a birth plan. This is important because your voice deserves to always be heard in your adoption process. You are in control of the hospital you want to deliver, who you want in the delivery room and who you want to hold your baby first.
Step 8 – Modern Adoption is there for you every step of the way, including after you give birth, to continue to support you and your adoption plan.
WANT TO KNOW MORE ABOUT CHOOSING A FAMILY FOR YOUR CHILD?
Contact us
Learn more about Modern Adoption